Connected neighborhoods around schools
Schoolconn is a simple & fun way to connect with your neighbors around your kids' school
Claim your address to sign up and get started
Connect, discuss & share things with other parents in your neighborhood
that really matter for your kids & neighborhood school community
How It Works?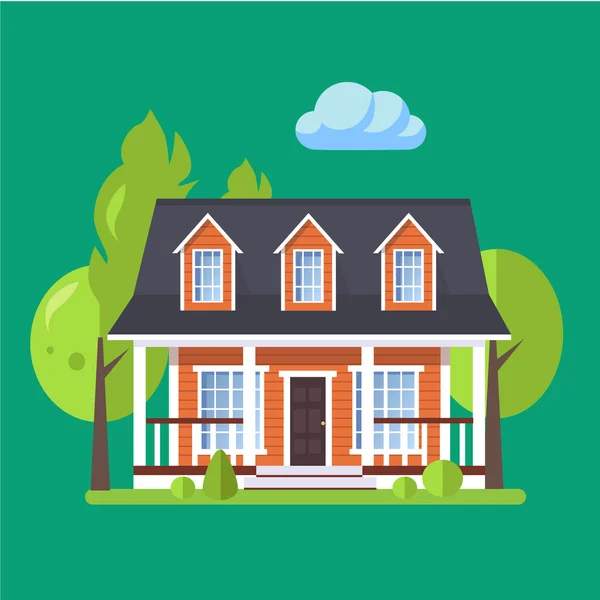 Claim your address & sign up
Once you sign up with your address, we will send you a verification code on your address to verify your account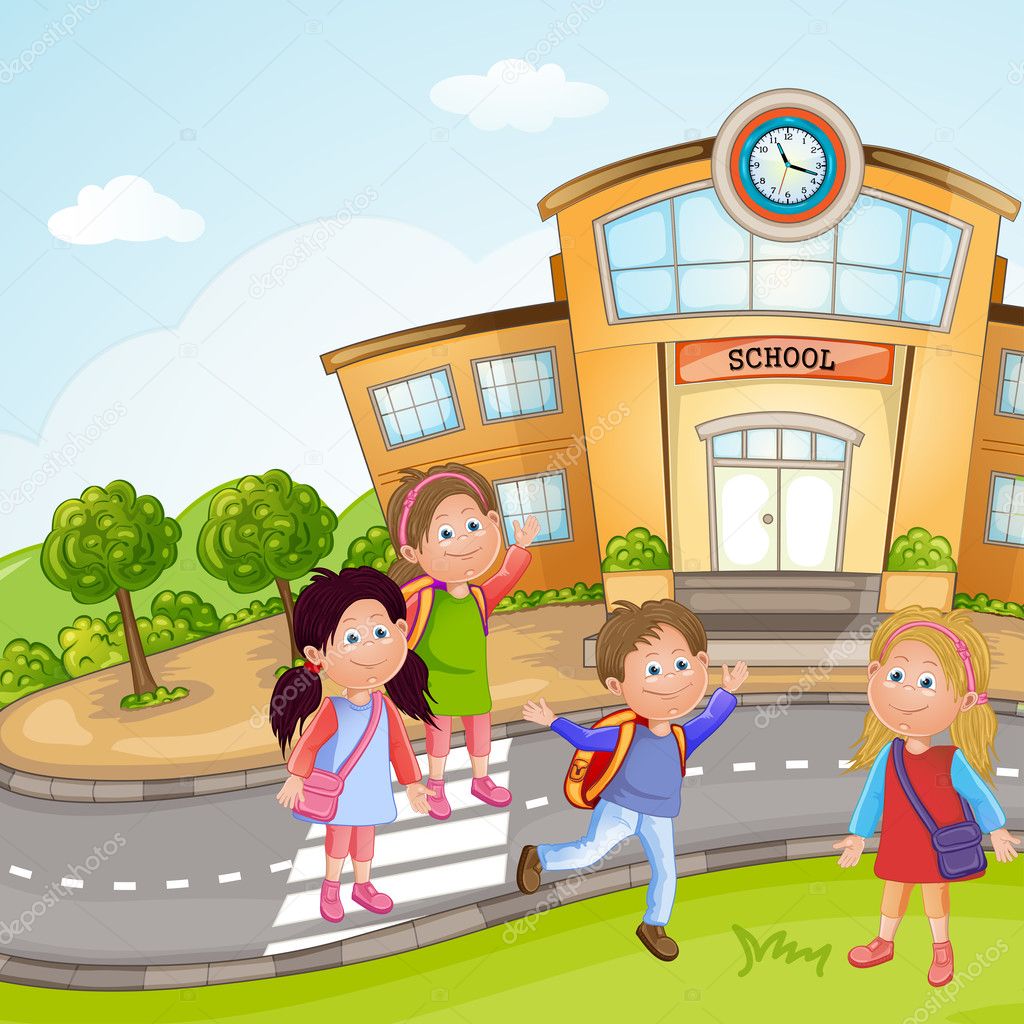 Join a school community
Join your kids' school communities and connect with other awesome parents in your neighborhood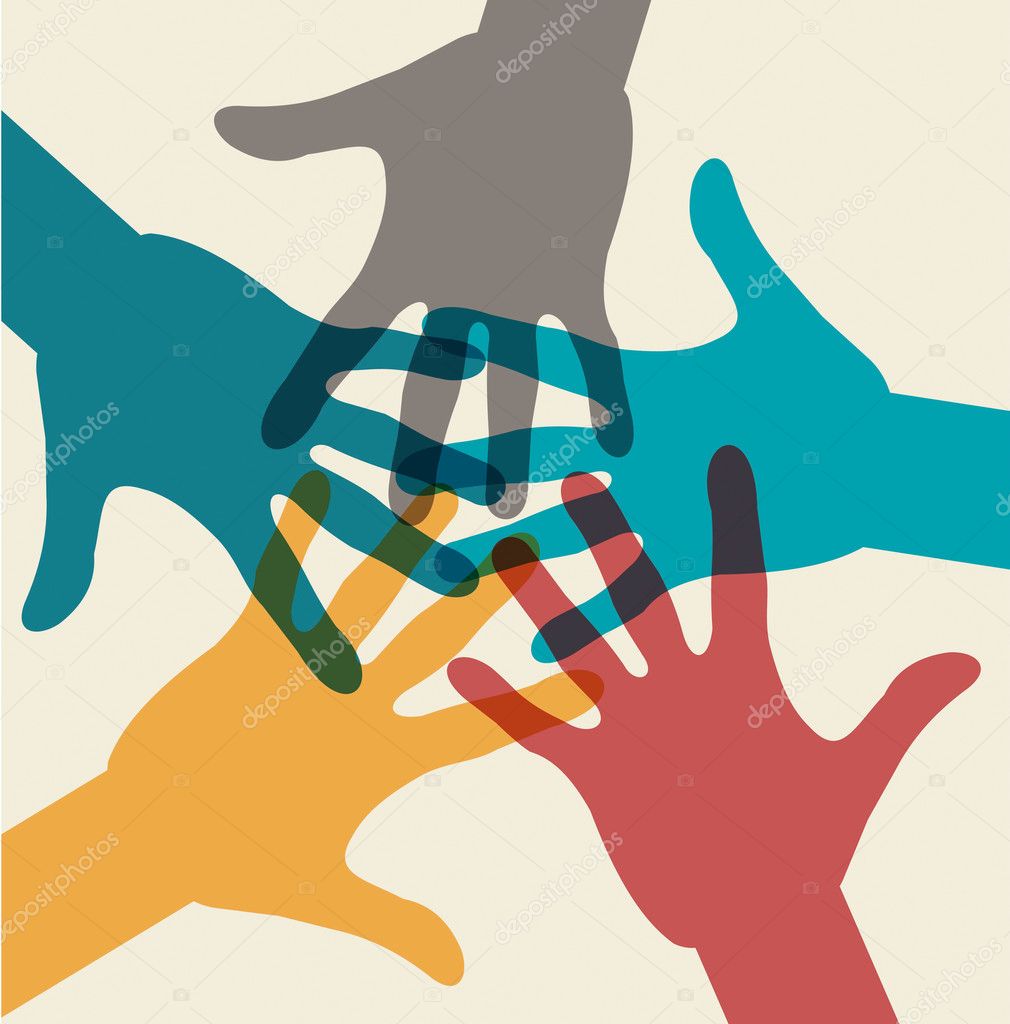 Connect, share & contribute
Connect with other parents in your neighborhood to discuss, share & contribute to things that matter
What can you do on SchoolConn?
Pretty much anything you can think of in an online community.
Here are some of the examples. Have some idea for us? Write to us at info@schoolconn.com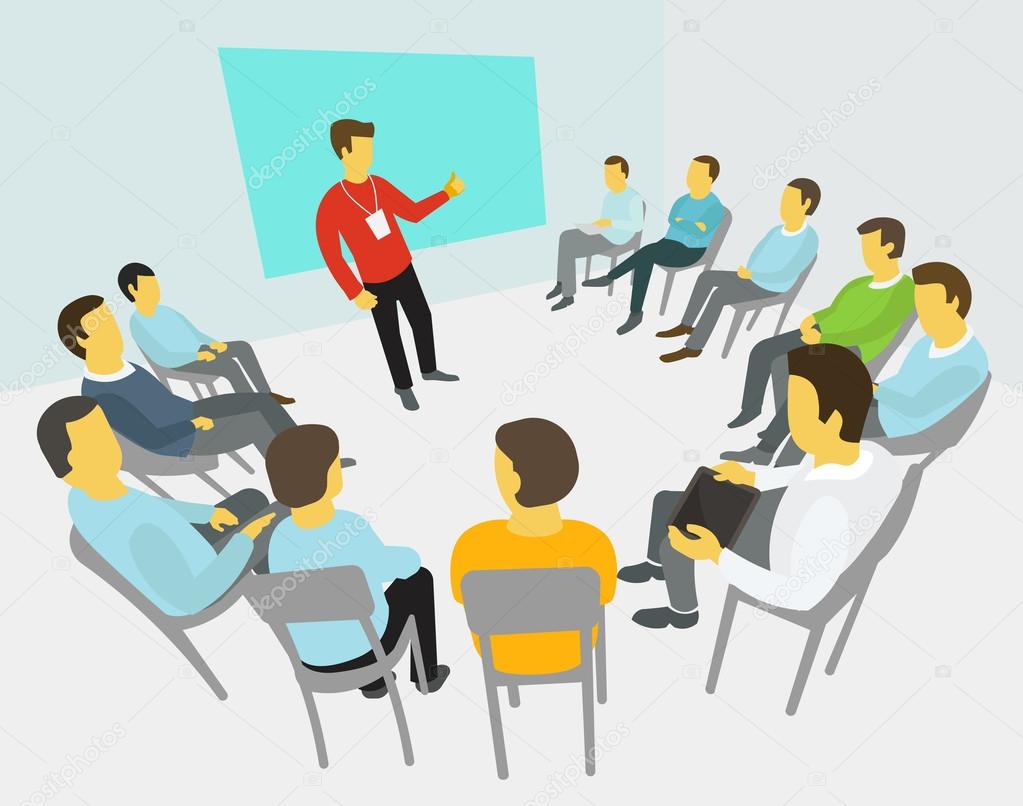 Meaningful Discussions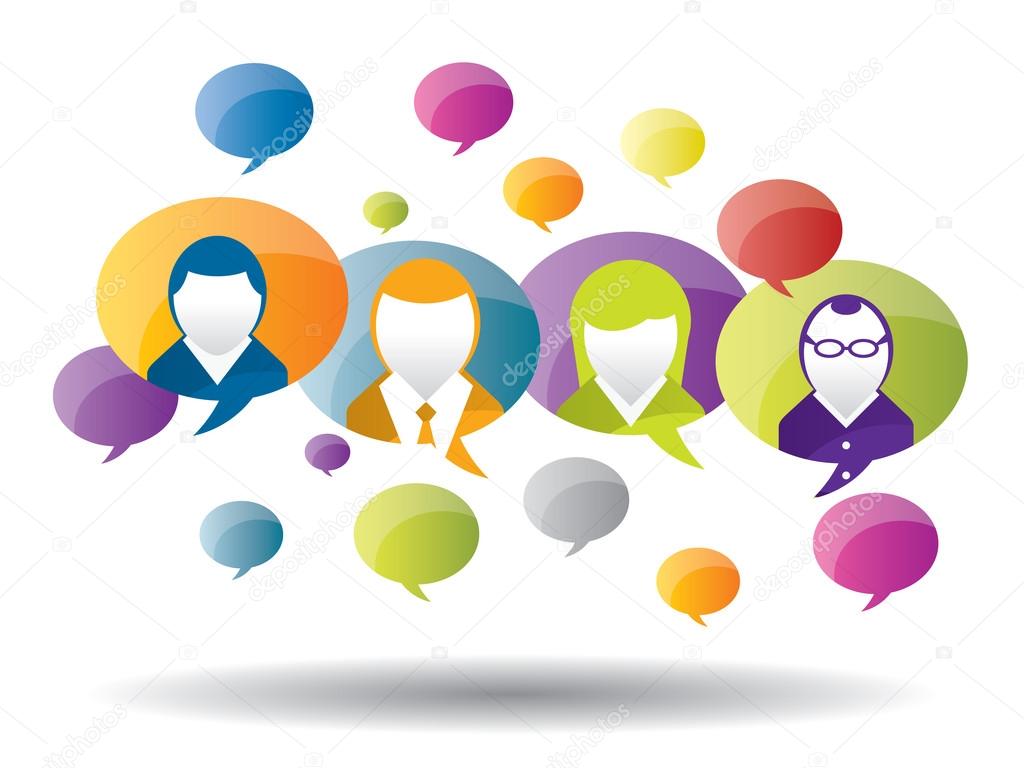 Instant, Private Messaging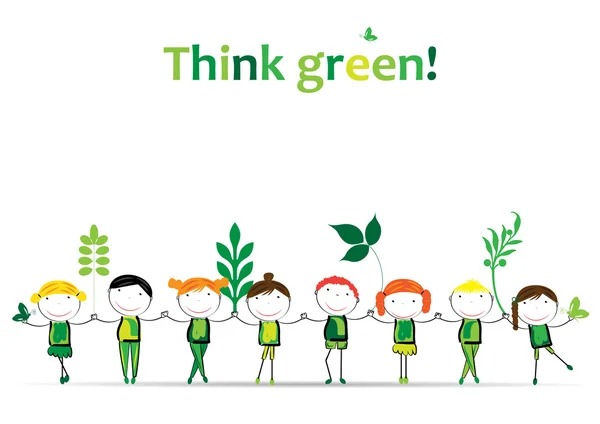 Fundraising & Events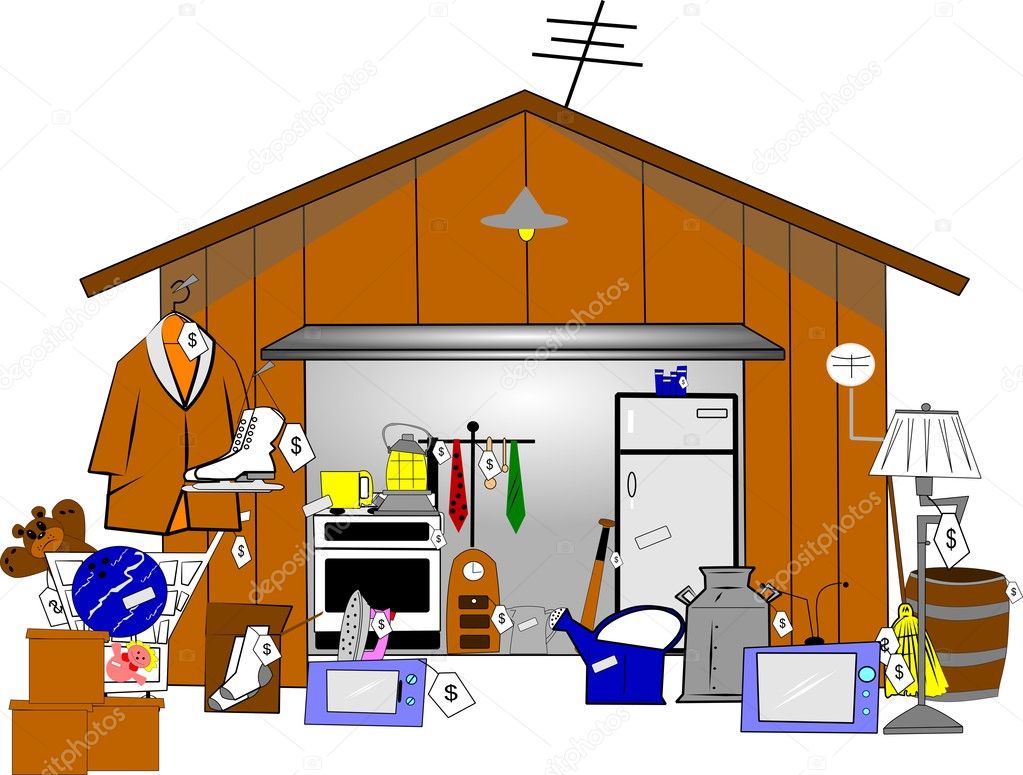 Buy & Sell Locally
Ready to connect, discuss & share things with other parents in your neighborhood
that really matter for your kids & neighborhood school community?
Claim your address to sign up and get started